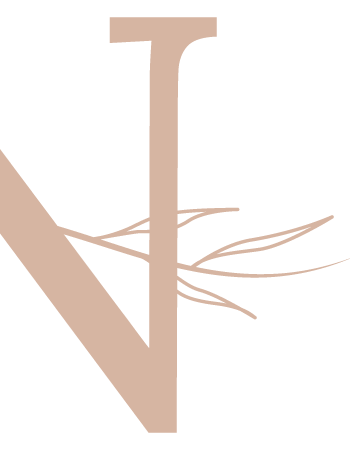 How do I take care of my clothes ?
Nannetta clothes are made of noble materials that require your attention in order to remain soft and beautiful (cashmere, silk, organic cotton...). In order to preserve the beauty of your clothes, a care label is sewn onto each product. By following these recommendations, your garment will remain beautiful over time and its material will not be altered.
We also recommend that you wash your clothes before use.
How do I use my privilege codes or coupons?
Privilege codes and coupons are sent to you by email.
You can only use them in the online shop by adding it to your shopping cart. They are not valid for the purchase of second-hand Nannetta Vintage items.
When will I receive my order?
Generally, deliveries are made within 4 working days. Delivery times may vary depending on the delivery area. You can see the details on the Delivery page.
What payment methods are accepted?
You can pay online by credit card (CB, Visa) via a 3D Secure payment system.
How can I change my delivery address?
By default, your delivery address corresponds to your billing address. In the order process you have the possibility to change your delivery address. If you have an account on our site, you can also create, modify and save your addresses in your address book. However, you cannot change the delivery address of a current order.
How can I change my personal data?
You can change all your data by logging in to your personal space under the heading "My account".
Is the NANNETTA site secure?
Yes, payments by credit card on the site are made via the 3D Secure payment system. The NANNETTA site does not at any time have access to your bank details.
How can I return or exchange an item?
Exchanges are not possible. If you wish to order a new size, you will need to return the item for a refund and place a new order.
For a refund, each item must be returned to us in its original condition (label, fabric bag...) and unused, within 14 days of receipt. All returns of orders are the responsibility of the Customer. The conditions for returns are set out in the GCS.
How can I access my account if I have lost my password?
When you log in, you can check "forgot your password" and you will receive an e-mail within a few minutes allowing you to set a new password.
How do I get my bill back?
You can access your invoice directly via the order confirmation email you received when the order was placed. Alternatively, you can also send us an email to info@nannetta.eu to retrieve your invoice.